Let's Work Together!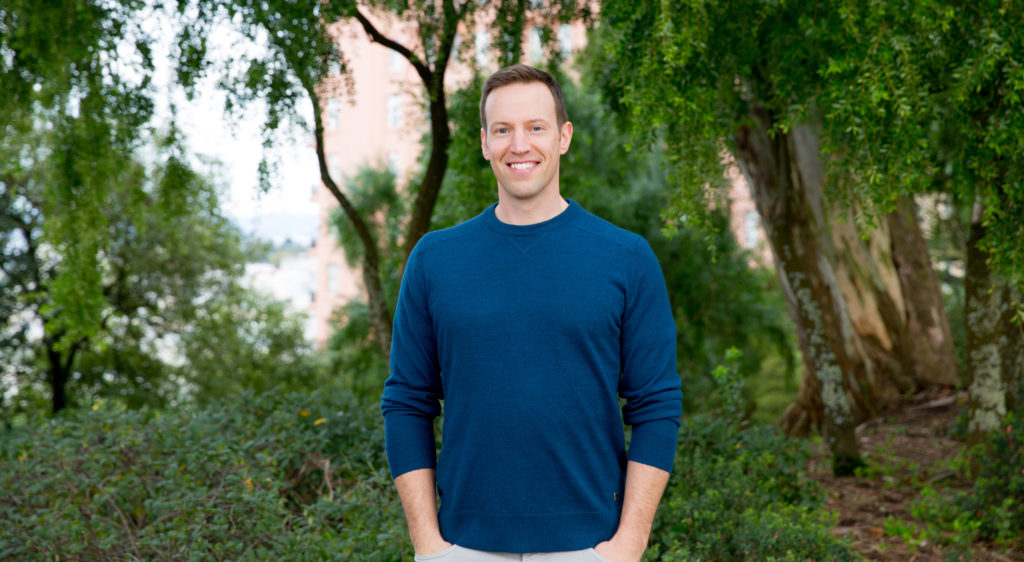 Name: Scott Mills, DC
Online Presence: Full Body Fix
Audience:
Instagram: 13,800+ followers
Podcast: 70,000+ downloads
YouTube Channel: 6000 subscribers, > 1 Million views
Facebook: 3500 likes
Email List: 1300 subscribers
Demographic: 85% Women & 15 % Male, age bracket 80% 25-44.
Biography:
Dr. Scott Mills is one of the leading voices in the holistic health, chiropractic and fitness spaces. With a thriving practice in the heart of San Francisco, he is helping athletes of all levels return to the activities they love. He's taken his 17 years of hands on experience online and equipped thousands of people under the Full Body Fix brand.
Website: FullBodyFix.com
Podcast: FullBodyFixRadio.com (iTunes Link)
YouTube Channel: https://fullbodyfix.com/youtube
Social:
instagram.com/fullbodyfix
facebook.com/fullbodyfix
twitter.com/ fullbodyfix
Appearances:
Balanced Bites Podcast, Paleo Women Podcast, Ancestral RDs Podcast, Is This Podcast Paleo, Performance Place Sports Care Podcast, Clinic Gym Radio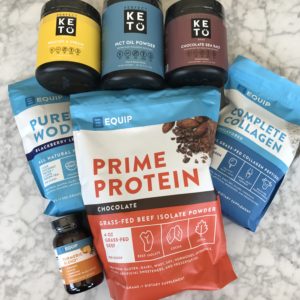 Partner Brands:
Siete Family Foods (podcast)
Equip Foods / Perfect Keto (podcast)
Strike Movement (podcast)
Kasandrinos (affiliate & podcast)
Hylete (trainer account)
Bodyworks Ball (embassador)
Quotes from Partner Brands:
"Working with Dr. Mills has been a dream come true. The conversions are high and the genuine support is even higher. I wish everyone made sponsorship this easy."
– Dr. Anthony Gustin, Equip Foods (podcast sponsor)
Contact for Pricing Options:
info@fullbodyfix.com