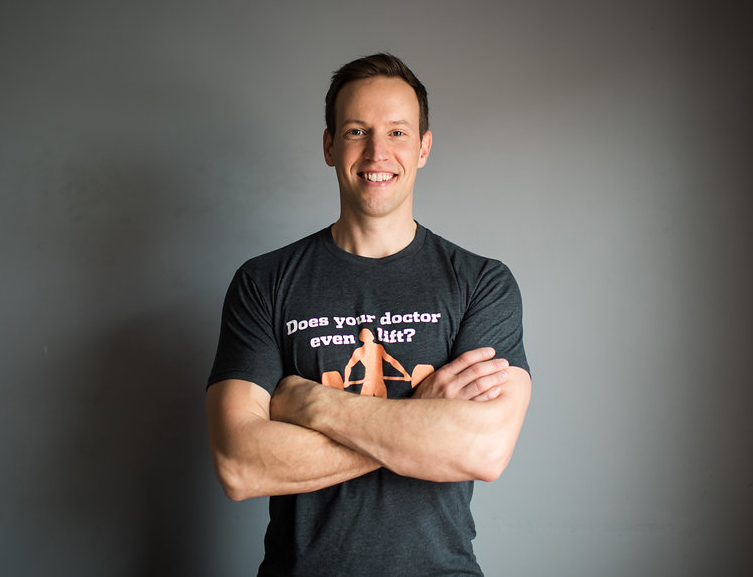 My Purpose
You are designed for health and vitality. My job is to help navigate you. Here you'll find resources I've created in many formats to aid in that journey. From a free podcast to premium rehab videos, I've centered my life around taking my 15 years of experience and trimming away all of the excess. Find Your Fix, with Full Body Fix!
Background
-Certified Athletic Trainer, ret
-MS, Exercise Science
-Doctor of Chiropractic
-Active Release Technique (ART) Certified
-Elite Provider Network - ART for Corporate Wellness
Connect With Dr. Scott Mills
I'm aways happy to connect with people seeking help. Please find me using the most convenient method.
Next Steps...
I won't lie, I want your email address. But, I'm willing to give you a lot in exchange for your trust. First, I want you to get my free guide "Why Stretching Your Hamstrings Isn't Working, and What to Do Instead." And, as an email subscriber, you'll get a special coupon code for $10 off the Full Body Fix rehab video series.